Kava is a drink Fijians drink during religious ceremonies, and it is well known for its mild sedative qualities that some believe has a euphoric effect. There are a couple of ways you can try Kava, and the best is to go to Fiji and experience it there.
If you take a trip to Fiji while ticking places off your travel bucket list (and really, shouldn't it have a place on any good travel bucket list?), you have to try their national drink.
Most people find themselves being offered Kava on a trip to Fiji, so what should you expect?
Kava, also known as yaqona by Fijians, is an indigenous plant that is well known for its relaxing qualities. It is still customary to bring the chief of a Fijian village a small gift of yaqona if they invite you. Kava is made from the root of a pepper plant, which is pounded into a powder and then mixed into water.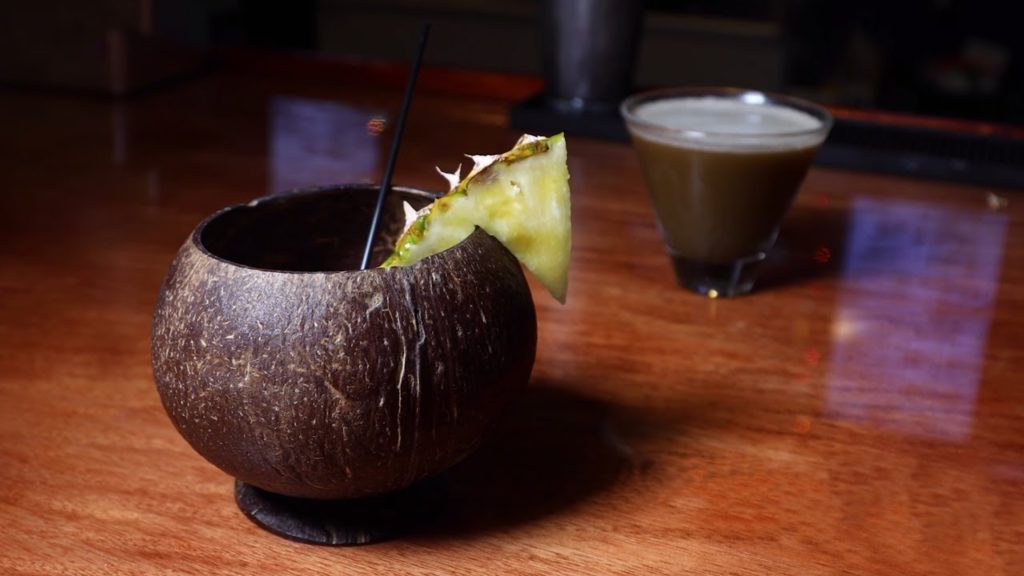 The result is a drink that is the same color as muddy rainwater, and generally, most think it looks better than it tastes. If you are invited to drink Kava as part of a ceremony, you'll need to sit cross-legged on the floor in front of the village chief as he prepares the Kava, then you'll be served the Kava in half a coconut shell. Then, you are required clap once, drink all the kava in one go, clap again and say "Bula!"
Kava is believed to have a relaxing and mind-clearing effect. In the mouth, it feels a little like being swabbed with a numbing agent. If you like how it feels you can drink a little more – apparently there aren't any hangovers!
If you want to tick drinking kava off your bucket list but don't want to go to Fiji to try it, you havea couple of other options. You can also buy it online at Kava.com and on Amazon.
While you're in Fiji,or ordering bucket list items, why not tick a couple of other boxes on your bucket list? To find more great travel bucket list ideas, or to start your bucket list, go to Buckil.com to use our online bucket list maker,or download the Buckil app, available on iOS and Android, to compile your bucket list and start planning how to tick those boxes!