Getting behind the controls of the latest jet fighter technology is a lot easier than you'd think – and thank goodness, because it makes an awesome experience for your bucket list if you love adrenaline-fueled experiences or are an airplane enthusiast.
For flying a jet fighter in the US and Europe, Fly Fighter Jet have a huge range of locations and planes. You can fly the Supersonic MiG-29 Fulcrum interceptor, an Aero L-39, a T-33, a Hawker Hunter fighter-bomber aircraft, or a MiG-15. With them, there are no simulations – you can go up into the air in some of the world's best planes.
However… It doesn't come cheap! Fly Fighter Jet definitely has some of the best experiences available (you can even go to the edge of space), but you need to have the budget. Going up in an L-39 for 20 minutes in Germany comes in at 2,600 euros, and an hour in one in California costs $3,499.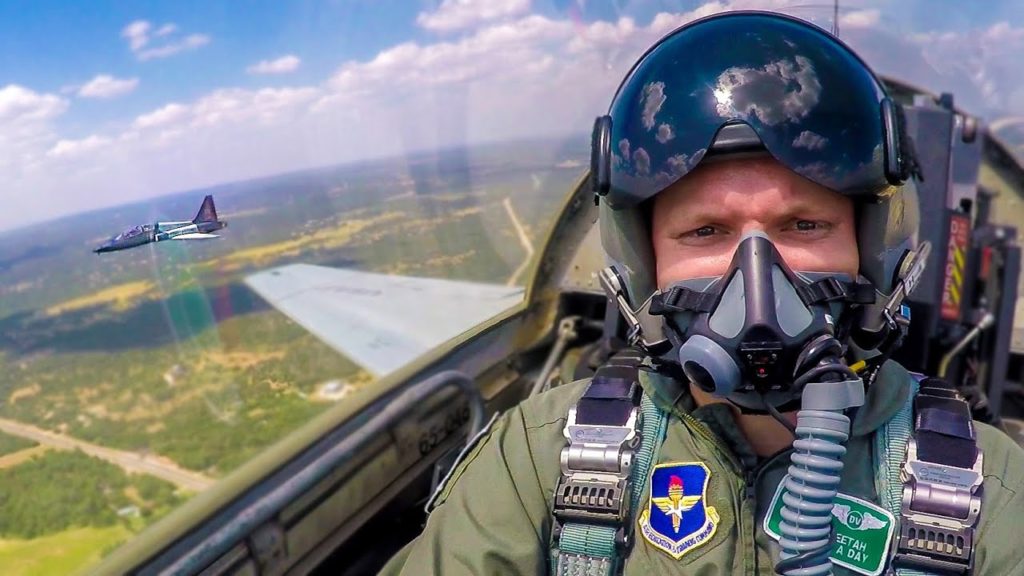 If you want to do something even more adventurous, like MiG-29 Aerobatics or Edge of Space experiences, you'll be looking at a price tag of over 12,500 euros for 25-50 minutes – though they probably will be some of the best moments of your life. If you've got the budget, there are longer flights available.
You can also buy an Xcor Lynx Space Flight, if so inclined, for an hour running along the upper atmosphere. All it costs is $150,000 – a bargain?
For more unique bucket list ideas,head over to Buckil.com to start your own bucket list online, or download the Buckil app, available on iOS and Android, so you can see your bucket list on the go. And it's free, so you can save your pennies toward your jet fighter experience.