Everyone must have wished for a home of their own, once in their entire lifetime. A home which you have dreamt of, a home which is made out of dreams, and someday would turn into reality. I'm also pretty sure, this is one of the topmost wishes you have on your bucket list 2019. Nowadays, everyone has their own bucket list 100 challenge and they jot down their goals and make a life out of it, which is really admirable. My bucket list also has this wish of making my own home, having a comfortable, beautiful place of my own. Who doesn't want it right?
How to take the first step?
The journey to make your own dream home is a long but wonderful process. Firstly, all you need, is a concrete goal, a logical plan and a unbreakable will to make your dream home come true. Then, you need an estimated budget, of course. You need to calculate every penny that would be necessary, and keep in mind, every penny matters. Now, the most important part of making your wish from the bucket list come true, is to find the most suitable land for yourself. The land has to be geographically correct and also affordable for you to seal the deal. That's all you need to do when you commence on this journey, the first step above all is to find and buy a land, or a property, according to your choice.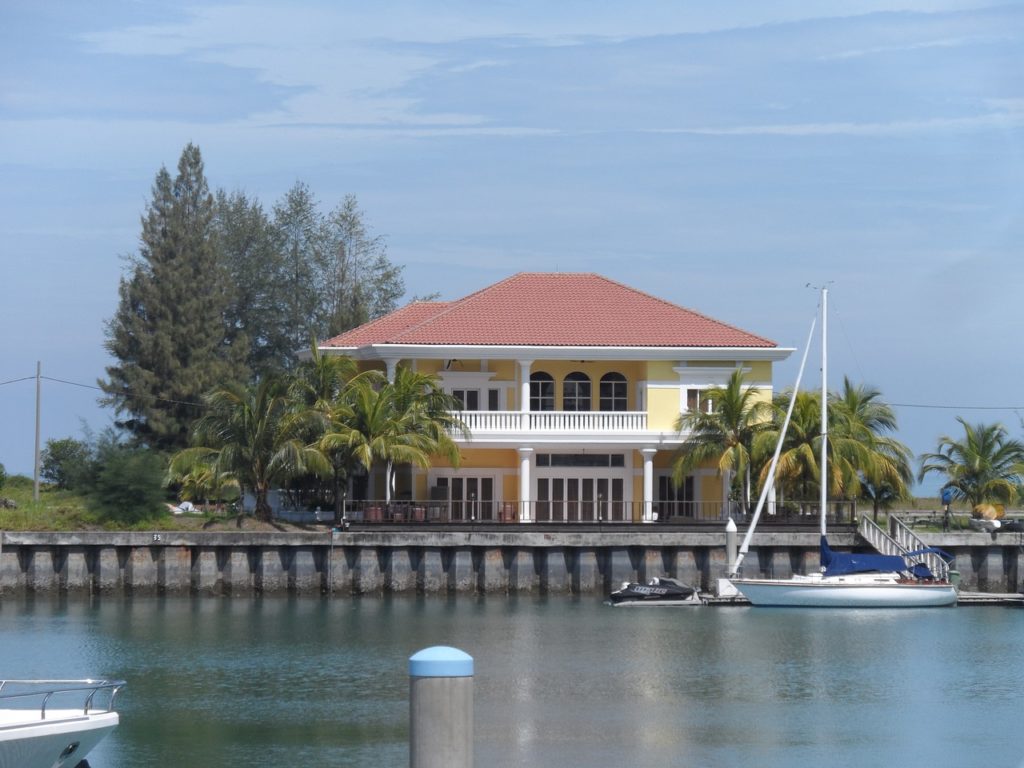 The Complete Plan!
Once you are done with buying the property or the land, you have to concentrate on the plan of the house. You need to make the entire plan and execute it step by step. You need to have everything figured out, appoint a group of people who would take your dream and create it beautifully and all you need to do is, supervise and witness every step of the entire process, until the very end. That's how you would tick off one wish from the bucket list.
Don't listen to others!
Every person would have their own opinion and all you need to do is to stay focused on your wish, on your lifelong dream and your bucket list. You can't quit your plan because of your fear, or because of someone's opinion against it. You need to stay calm and realize that people would talk and sometimes demotivate you, but you have to stay strong to build your dream and get your wish.
Enjoy the House of your Dreams.
After such a long journey of creating a house, making a home out of it and spending all of your savings on one single wish of your bucket list, now all you need to do is take a long breath, relax and enjoy the warmth of that lovely fireplace of your own. All the hard work gets paid off instantly and you won't ever regret about the decision to spend such a huge budget on it. Enjoy and live your freedom to the fullest!