Are you someone who likes to eat their way around a new town or city? Are you someone who is always up for trying a new food or dish? If so, here's a perfect bucket list item for you: eat a molecular gastronomy dinner.
What's that? Well, molecular gastronomy is a style of cuisine that is multi-sensory, avant-garde, and scientific. How? It uses science and chemistry to experiment with food in a way we wouldn't normally.
In 1988 a Hungarian physicist called Nicholas Kurti, along with his friend Herve This, a French physical chemist, first coined the term "molecular gastronomy". Four years later they held their first of many workshops in Italy, inviting scientists and chefs alike to discuss the science behind traditional cooking methods.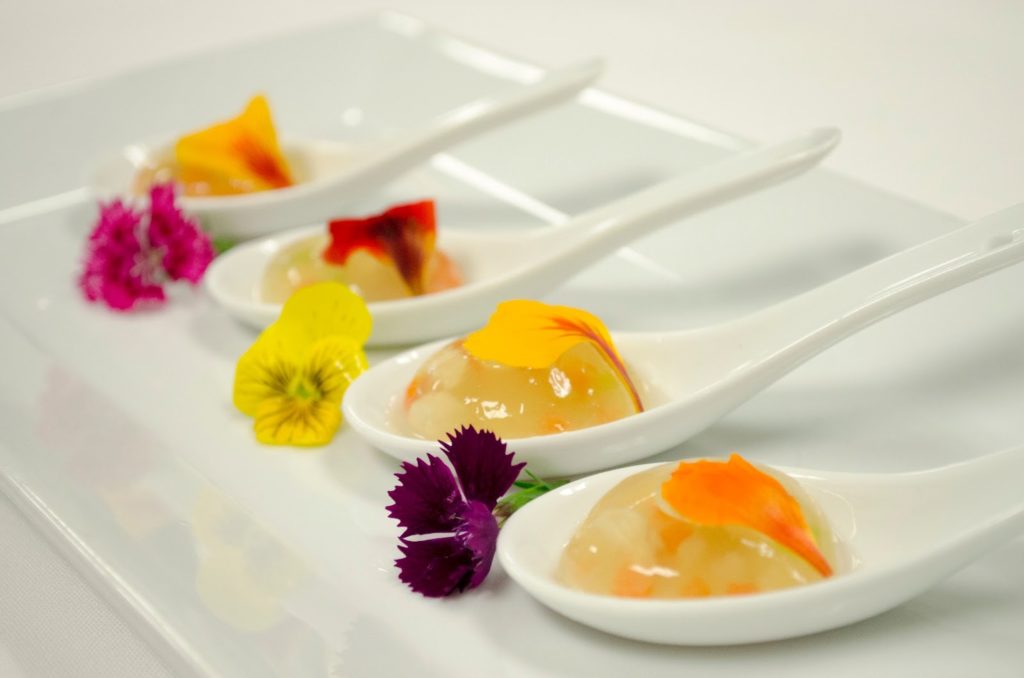 What was born after was a fusion of food sciences and gastronomic arts. It focuses on experimenting with the taste, appearance, and texture of food to create a different and new eating experience. A lot of molecular gastronomy recipes seem to include turning normal food into unappetizing gelatinous balls and mousses – but everything's worth trying once, right?
If you want to try molecular gastronomy for yourself, you can buy a kit online and cook dinner for yourself. If you're in a major city, you may be able to find a café or restaurant who serves it nearby, though molecular gastronomy comes in and out of fashion quickly, so double check the restaurant still exists before you go.
Are you looking for more unique food-related bucket list ideas? Make sure you check out Buckil.com to use our online bucket list maker, check out other people's experiences, and to find more unique bucket list ideas. Alternatively, download the Buckil app, available on iOS and Android, to take your bucket list with you wherever you go.