Most people visit Tahiti as it is their bucket list destination. They all have a travel bucket list where places like Tahiti are given the most priority. This means that they would like to visit all of these places as soon as they can. After visiting these places, they will update their bucket list as checked in to those places.
Tahiti and its islands
Tahiti is an island located in French Polynesia but what most people don't know is that, this island is comprised of 118 islands. You might be interested in visiting Bora Bora and it's understandable as pictures of Bora Bora are all over the internet and they look amazing but all the islands have a unique quality and you should definitely give them a visit. If needed, update your bucket list and put the names of these islands in your bucket list. And if you do this then Moorea should be in your list as well. This island is known as the magical island and it has a lot of lagoons and fresh vegetation which makes it all the more alluring. The Polynesian culture and hospitality add to the allure of this island. It is nothing short of a paradise.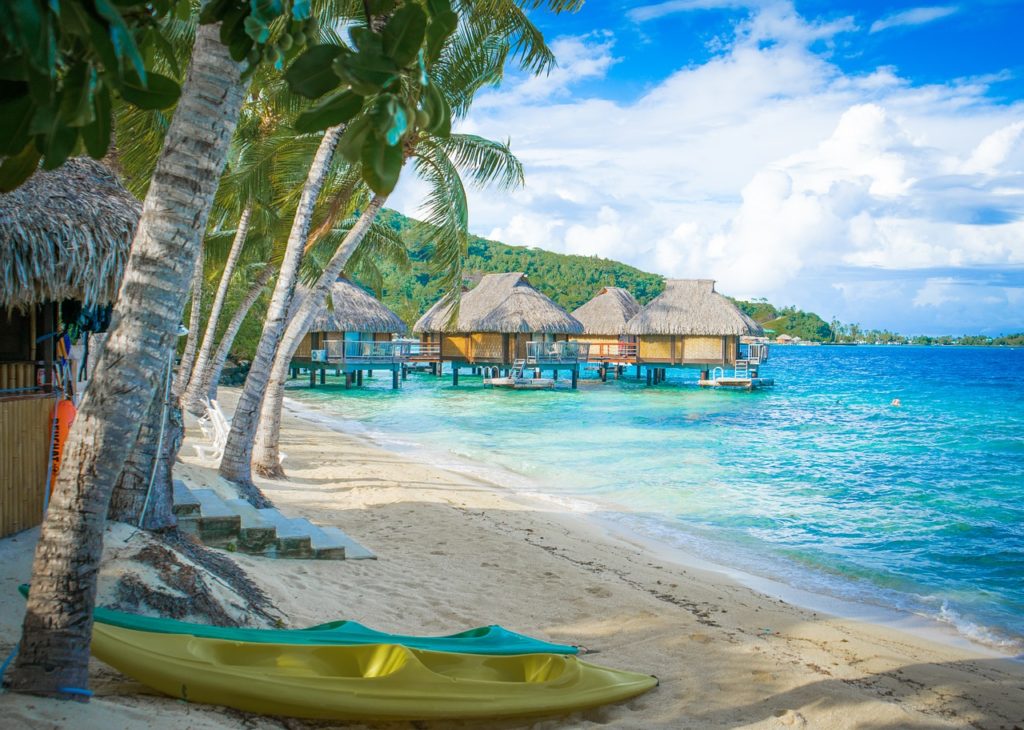 Travelling between the islands
The best way to travel between the islands is by air and you can visit two islands at the same time. All of the islands are magical and you will want to explore all of them but unless you're a really wealthy person, you won't be able to do so. Islands Bora Bora and Moorea are the best ones so start with these two. And once you're done exploring these islands, move on to the next one if you can but if you can't then you can always come back some other time and give these beautiful islands a visit. The culture is truly amazing and it is one of the main reasons why people find these island so calming. Their hospitality should be taken into account as well. If you're curious about your stay then you can choose to stay in one of the many resorts present on the island.
Why most people are unable to travel
Now, the thing that most people worry about is whether or not they will be able to afford a trip to Tahiti or any destination in their travel bucket list. They worry that they won't be able to save up or they might end up spending all of their money and then they are left with no choice but to update their bucket list with simple bucket list ideas. But you do not need to worry so much as there is a contest going on where the lucky winners get $500 as prize money. Of course, there will be a lucky draw but if you do win then this might boost your confidence a little and you will star saving up for your trip. Download the bucket list app and upload your bucket list. This is all you have to do.