I hope you've been walking around with a couple of pounds of beads hanging around your neck in training because Mardi Gras in New Orleans (and I want you to pronounce that naw-lins, so you'll sound a little more like a native) will test your necks strength to the limit.
Mardi Gras is a party unlike any other, with celebrations starting almost two weeks before the big day. Mardi Gras is a French term that literally translates into "fat Tuesday". Mardi Gras has its roots in a religious event that falls on the Tuesday before Lent on the Christian Calender, known as Shrove Tuesday.
(For another Shrove Tuesday bucket list item, make sure you partake in the UK's tradition of Pancake Day – which is literally a day where you are supposed to eat pancakes.) Ash Wednesday, the day after, is the first day of fasting in the run-up to Easter, which is 46 days later. Traditionally, people would eat a huge amount of food on Shrove Tuesday to prepare for their fast.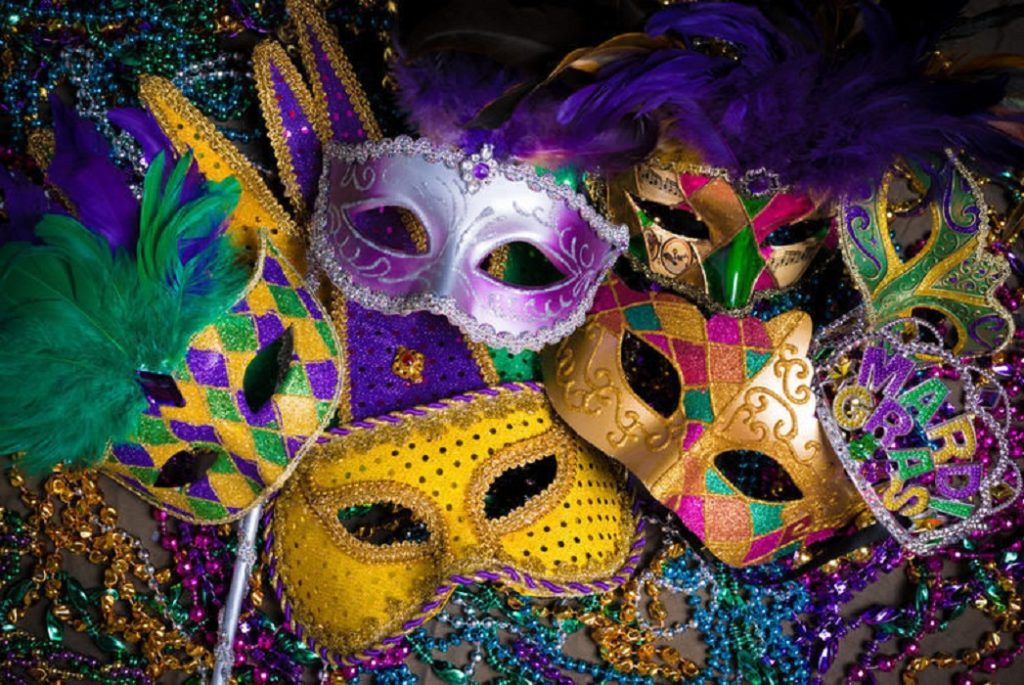 In New Orleans, this tradition has evolved into a huge carnival, and if you want to experience Mardi Gras to the fullest, arrive a week before the big day and enjoy the celebrations. During the day, you'll still have plenty of time to visit all of the best tourist attractions in the city, but at night it's time to dance and have fun as the elaborate floats and performances dance their way down the streets.
While you're pronouncing New Orleans properly, another way to look a little less like a tourist is to leave beads that fall onto the floor where you found them. It's seen as bad luck to do so, so if you miss beads that are thrown at you, leave them on the floor. Often, you'll see someone collecting them up to reuse next year – so it's probably a good idea to keep them out of your mouth, too.
For more must-have bucket list ideas,head over to Buckil.com to find more great bucket list ideas, start your own bucket list online or download the Buckil app, available on iOS and Android, so you can see your bucket list on the go.