Do you love wine? What about cycling? If you answered yes to both questions, how does waking up with a view of a vineyard, going out to cycle across France, discovering the burgundy region through its food and wine sound?
Most people would have a hard time saying no to this prospect, which is exactly why it is a perfect addition to your bucket list if you love, or want to experience, any of the above. Whether you want to plan your own route, rent a bike and do a self-guided tour, or book on with a guide company like The Hungry Cyclist, you'll experience some incredible wines, scenery, and food.
While combining wine and cycling doesn't sound like the best idea, if you aim to enjoy the cycling and the wine each day (in other words, try not to drink too much) of your tour you'll have a trip you will never forget.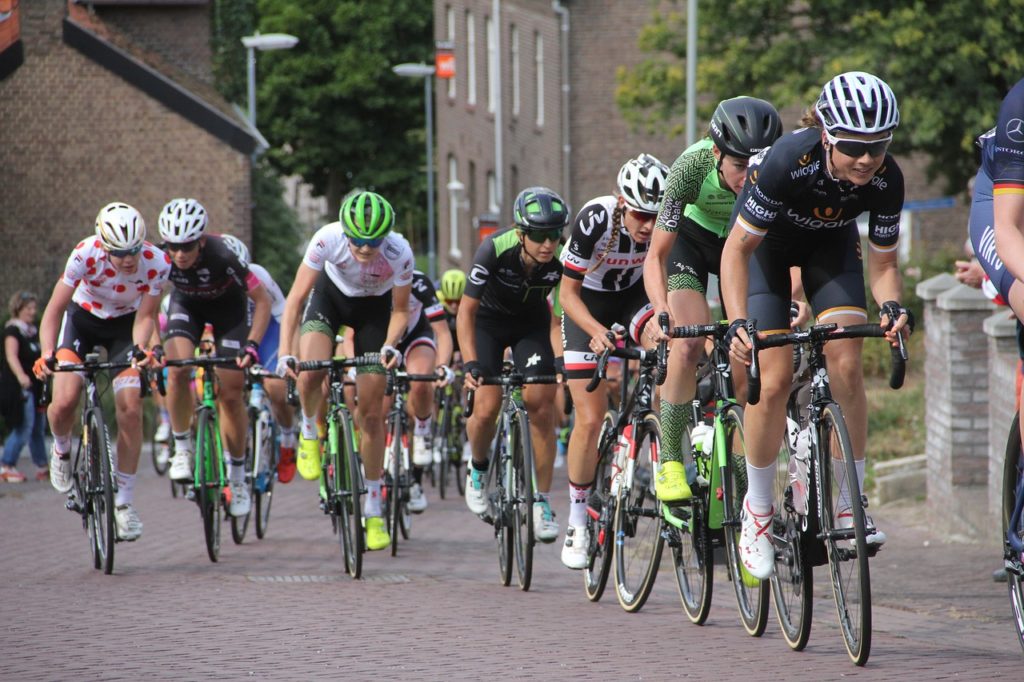 Each morning you can cycle to the nearest bakery for fresh croissants, in the evening, you'll get to rest your legs and sample some of the amazing local food the region has to offer.
And if you're not interested in burgundy, simply plan the tour for a region of the world your favorite wine originates in, such as Rioja in Spain. Best of all, the distance you cycle is up to you! The Hungry Cyclist tours average 40-50km a day, but if you want something a little more laid back you could do less, or if you cycle regularly, up the number to something more ambitious!
If you're a wine lover who loves the idea of a cycling vacation, this is a must-add to your bucket list, and the perfect way to do this is by starting a list on the Buckil bucket list maker site or on the Buckil bucket list app.