The Blarney Stone, otherwise known as the Stone of Eloquence, sees thousands of visitors each year, all lining up to kiss this stone. Why? According to legend, kissing this stone gives you the gift of eloquence – in other words, it is said to give you the gift of speaking well and flattering others.
What is the stone really? The Blarney Stone, somewhat unromantically, is actually a block of limestone that was built into the battlements at Blarney Castle, five miles from Cork in Ireland, in 1446.
Once upon a time, those who wanted to acquire the stone's gifts had to be held by the ankles over the battlements, but these days things are a little safer. Now, you have to lean back holding on to iron railings from the parapet walk to kiss the stone.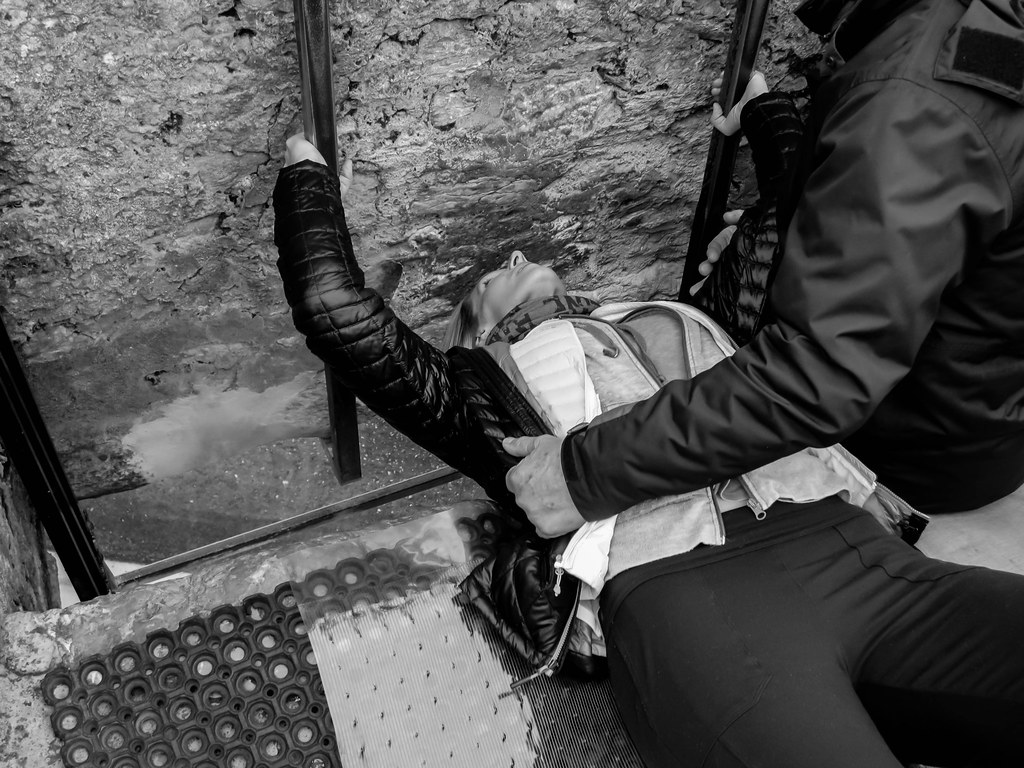 No one is quite sure where the legend of the blarney stone began, but one of the earliest legends involves the builder of Blarney Castle, Cormac Laidir McCarthy, being in a lawsuit and appealing to the goddess Cliodhna for help. She told him to kiss the first stone he found in the morning on his way to court, and he suddenly had great eloquence and won his case.
Other versions of the legend aren't quite as clear, but they involve the stone being taken to Scotland for one reason or another and then returned to them as a thank you for helping them in a war. Geologists at the University of Glasgow (in Scotland) who studied the stone do believe the limestone matches local limestone.
If you're planning a trip to Ireland, kissing the Blarney Stone and a visit to Blarney Castle should definitely be on your travel bucket list. If you're yet to write down your travel bucket list, you should! Use our bucket list maker or download the Buckil app, available on iOS and Android, to take your bucket list with you everywhere you go on your travels.