Ireland is a beautiful country steeped in history and mythology, and few places capture the magic of this mythology like the Giant's Causeway.
The Giant's Causeway, located on Antrim's northern coast, is one of the top tourist attractions in Northern Island. These incredible stones look as though they have been carved by hand, but science can actually explain the formation as part of volcanic activity more than 60 million years ago.
While the stones seem to be paywalled by the National Trust, a British organization who charges visitors for a large number of UK historic and natural attractions, you don't actually need to pay to visit this natural spectacle. While everyone else lines up at the visitor's center, you are perfectly able (and legally allowed) to walk past it down the hill to the Causeway. All you need to do is park away from the visitor's center and skip the café, shop and guided walks.
The causeway is more than a mile away from the visitor's center, downhill all the way, so if you're not as fit as you'd like to be, you may find the slog back up to be a little challenging. If this is the case, there is a bus route from the top to the bottom at a cost of £1 each way.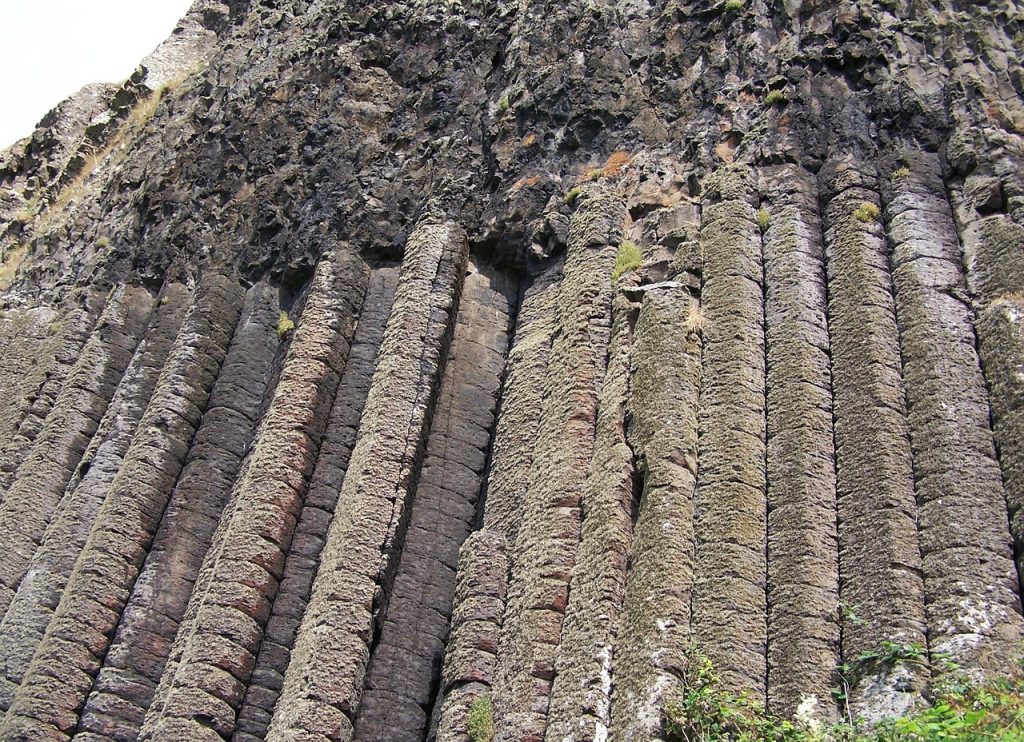 Many people stay for 10 minutes to take photos and tick the box on the bucket list, but if you want to enjoy the sights for longer there are walking trails from the site which are perfect for walks on warm summer days.
If you're happy to pay, there are exhibits in the visitor's center, a gift shop, and café.
If you're planning a trip to Ireland, the Giant's Causeway should definitely be on your travel bucket list. If you're yet to write down your travel bucket list, you should! Use our bucket list maker or download the Buckil app, available on iOS and Android, to take your bucket list with you everywhere you go.