The mechanical bull has a strange allure – not as dangerous as a real bull, yet still something to be conquered, ideally in front of a bunch of strangers who will either laugh at your failure with you, or gasp in amazement at your incredible ability to stick to a moving mound. Objectively, it's a silly idea, but in practice…
Everyone wants to ride one. Everyone wants to be that person who can stay on it. There was even a film starring John Travolta (Urban Cowboy) about conquering this beast. So, it only makes sense that if you haven't already had a go on one, that it should take a place on your bucket list.
Unlike many other bucket list items, this is one that you may just stumble upon one day at a party, wedding reception, or bar – and when you do you can get all your family and friends involved to see who's got the stickiest seat.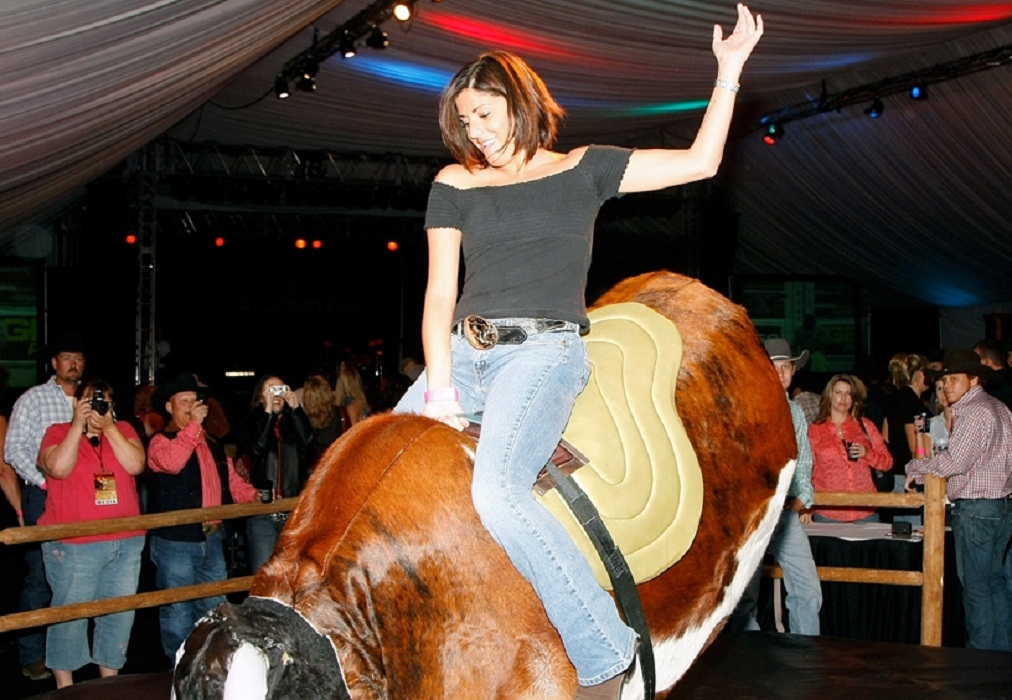 Of course, you could always create the opportunity yourself. Try Googling where has one near you, or rent one for your next family event or birthday party – it is sure to be a lot of fun!
For more great bucket list ideas or to start your bucket list, go to Buckil.com, or download the Buckil app, available on iOS and Android, to compile your bucket list and start ticking some boxes!