Putting together your travel bucket list? Milford Sound has to be on your list! Milford Sound is a fiord and Heritage site on New Zealand's South Island and is home to some of the most breath-taking landscapes on Earth.
Rudyard Kipling famously described Milford Sound as the eighth wonder of the world, and it's no wonder it is New Zealand's most famous tourist destination.
If you take some time to read visitor's accounts of visiting, you'll see comments like "most beautiful place I've ever seen", and if you look at pictures of Milford Sound for yourself, you'll understand why.
Milford Sound can be seen in a single day, and you'll need to take a boat tour to experience the beauty of Milford Sound, which is very well reviewed by those who have. Though the drive down to Milford Sound is a long one (about 5 hours), the route is almost as beautiful as Milford Sound itself, so the whole day will feel like escaping from everyday life.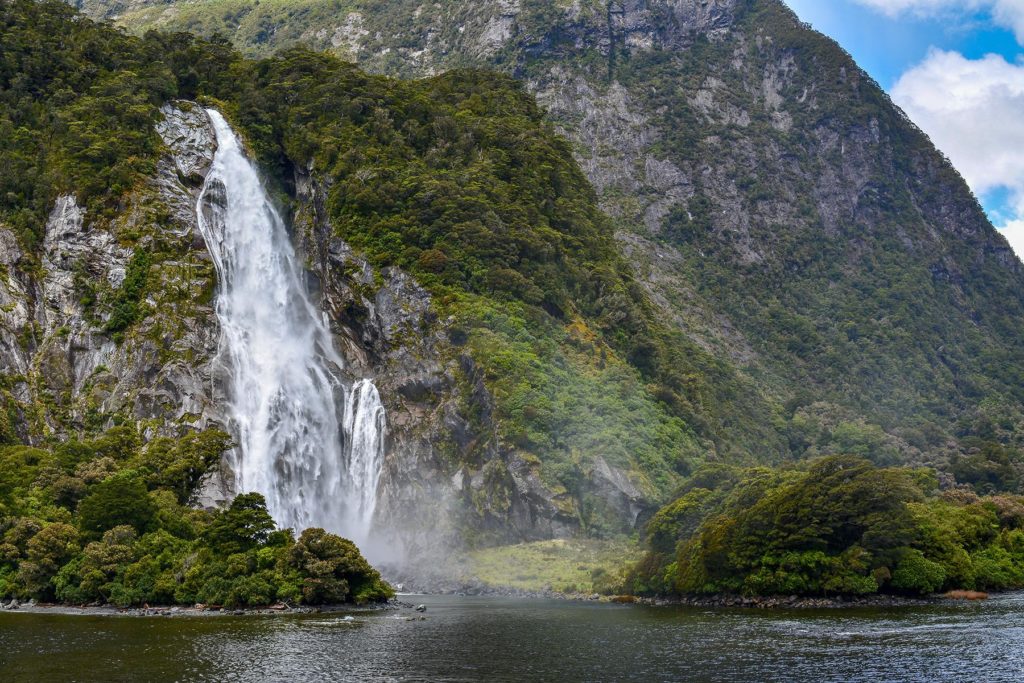 If you want to stop on your way, there is TeAnau, a small town where you'll find places to stay, restaurants and bars, stores, hikes, and you can even go to see a glow worm cave on a 2.5-hour tour. (Another bucket list item!)
You can rent a car and drive to Milford Sound yourself, or take a bus, which turns into a tour all its own. Many of the buses are covered in glass, so you can look out at the beautiful scenery from all angles as you enjoy the drive, and they often pull over for you to stretch your legs, get some fresh air, and take some photos.
A few great places to stop on the way are Eglinton Flats, Mirror Lake, and Falls Creek.
Everyone who has taken the trip and the boat tours says it was completely worth it, so it's absolutely worth a prime place on your travel bucket list.
To start a bucket list of your own, click here to make your own bucket list online, or search for the Buckil bucket list app on Google Play for Android or the App Store for iOS.