Opera might not be for everyone, but a performance at the Arena di Verona in Verona, Italy, will take anyone's breath away.
The Arena di Verona is a Roman amphitheater in Piazza Bra, and it was built way back in the first century. Unlike many other ancient structures, the arena is still in use today and is internationally famous for the opera held there.
In ancient times, the arena housed almost 30,000 people, but it can only house a maximum of 15,000for opera performances, due to the size of the stage. Viewing a performance at the arena is an incredibly popular bucket list item, and it's worth attending just to have the experience of sitting in the audience there, even if you don't care for the opera.
The cast that takes part in the performances often number in the hundreds, and the voices and costumes involved are larger than life. If you're heading to Verona, you'd be remised not to attend a performance while you are there.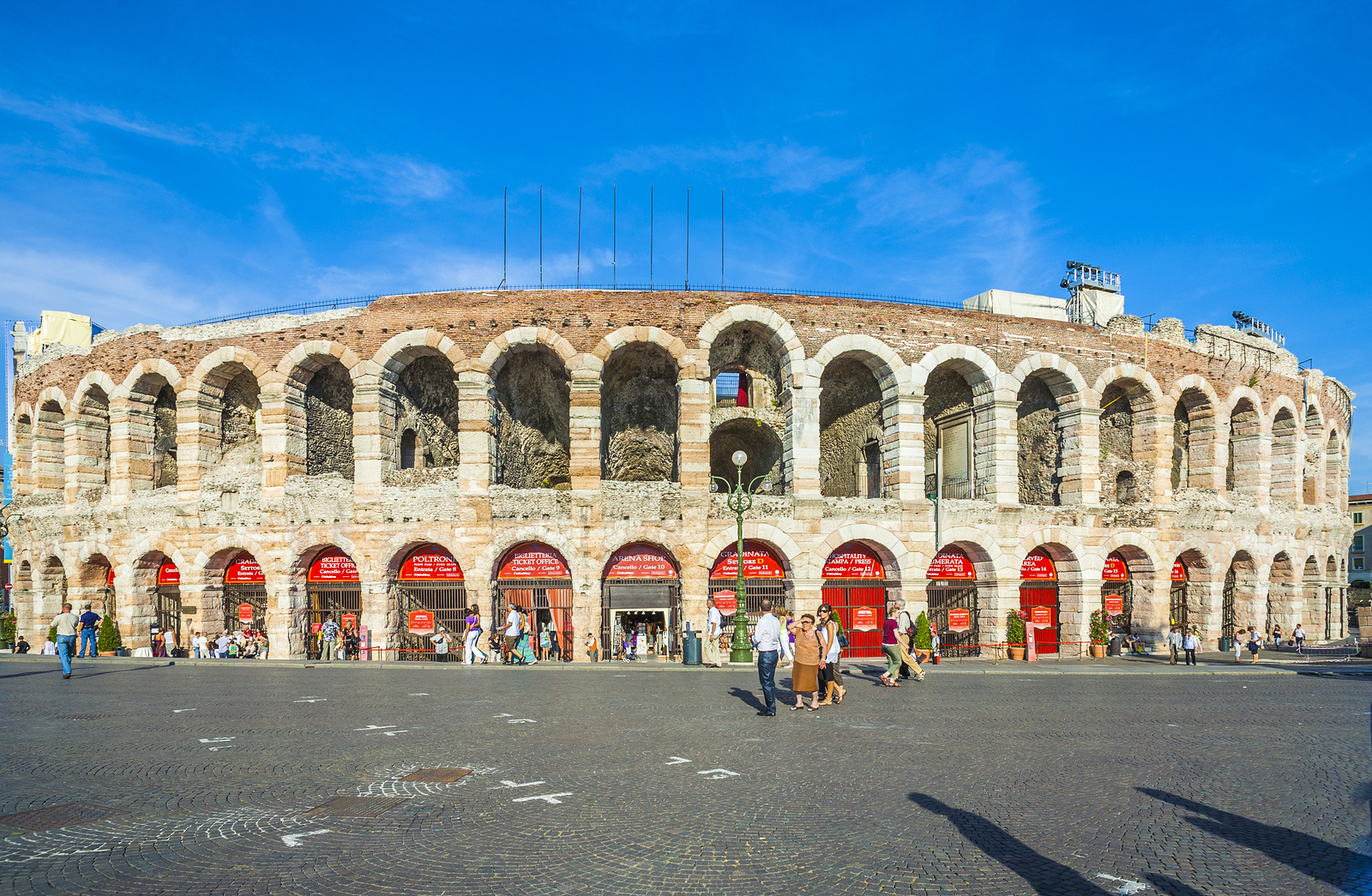 The arena is also planned to be used for the closing ceremony if Milan is awarded the 2026 Winter Olympics, so if you're a fan of winter sports, this would the perfect opportunity to see a different type of performance at the arena. The arena also occasionally hosts other types of performances by big artists, so if the idea of watching an opera performance turns you off, try to attend another to fully appreciate the beauty, history, and splendor of the venue.
Are you looking for more unique bucket list ideas? Click here to make your own bucket list online, or search for the Buckil bucket list app on Google Play for Android or the App Store for iOS.